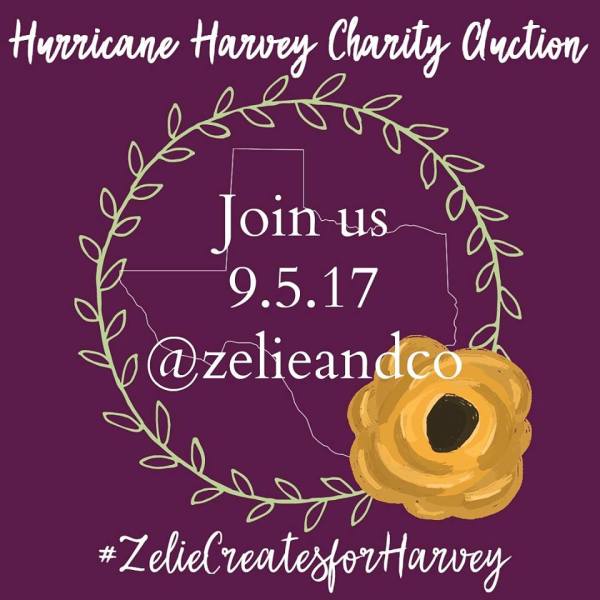 I'm so excited to be part of an amazing group of creative Catholic women! Each week, we share our handmade items in a pop-up shop on Instagram. This week, we're doing something different – we've invited all our talented friends to join us, and 100% of our profits are going to Adore ministries. Adore Ministries is an on-the-ground disaster recovery group; they were there to help with the aftermath of Katrina, and they're already onsite helping recovery to begin after Harvey.
You can learn more about this special project here – but, even more, I encourage you to stop by the sale! We have some extra special items to share with you this week.
Thank you, as always, for your support. Our prayers are with those impacted by Harvey!
(Visited 238 times, 1 visits today)