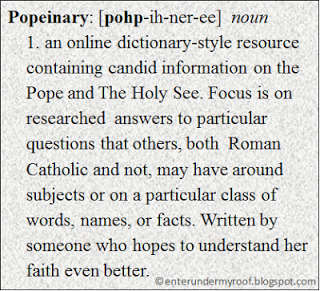 THE PAPACY AND HOLY SEE
What kind of experience or requirements does it take to be a Pope?




POPE FRANCIS
…and more coming soon! Questions will be updated with answers over the next few weeks, and I'd love to know what questions you have. Please post them below in the comments and let's learn together.
(Visited 84 times, 1 visits today)