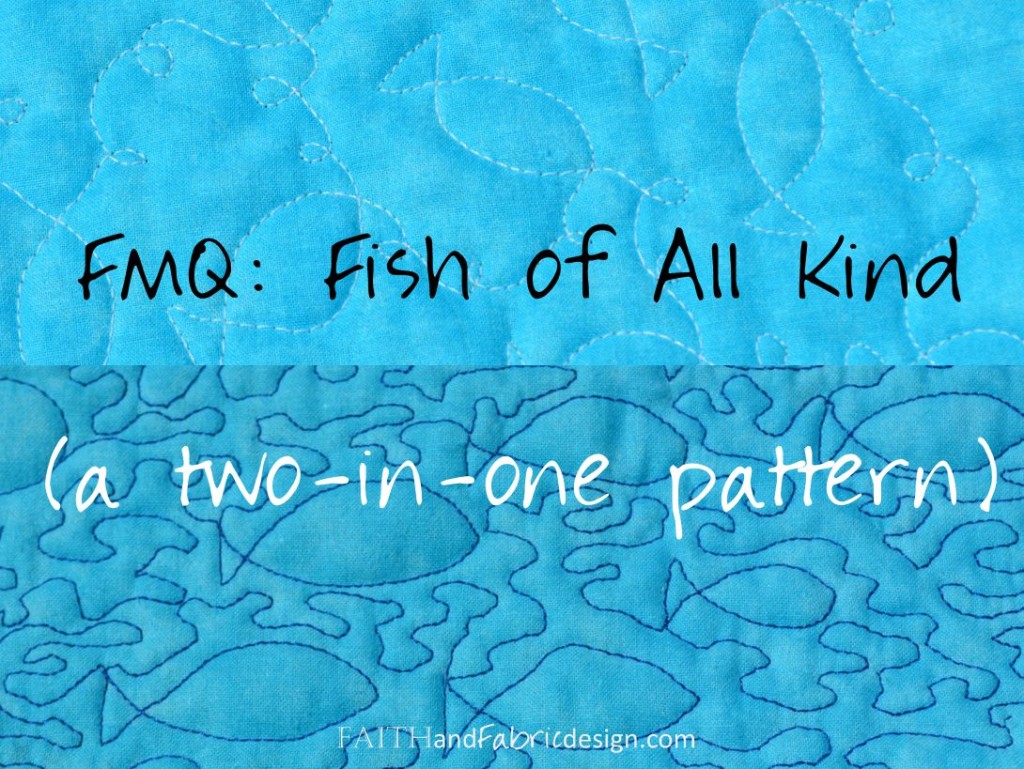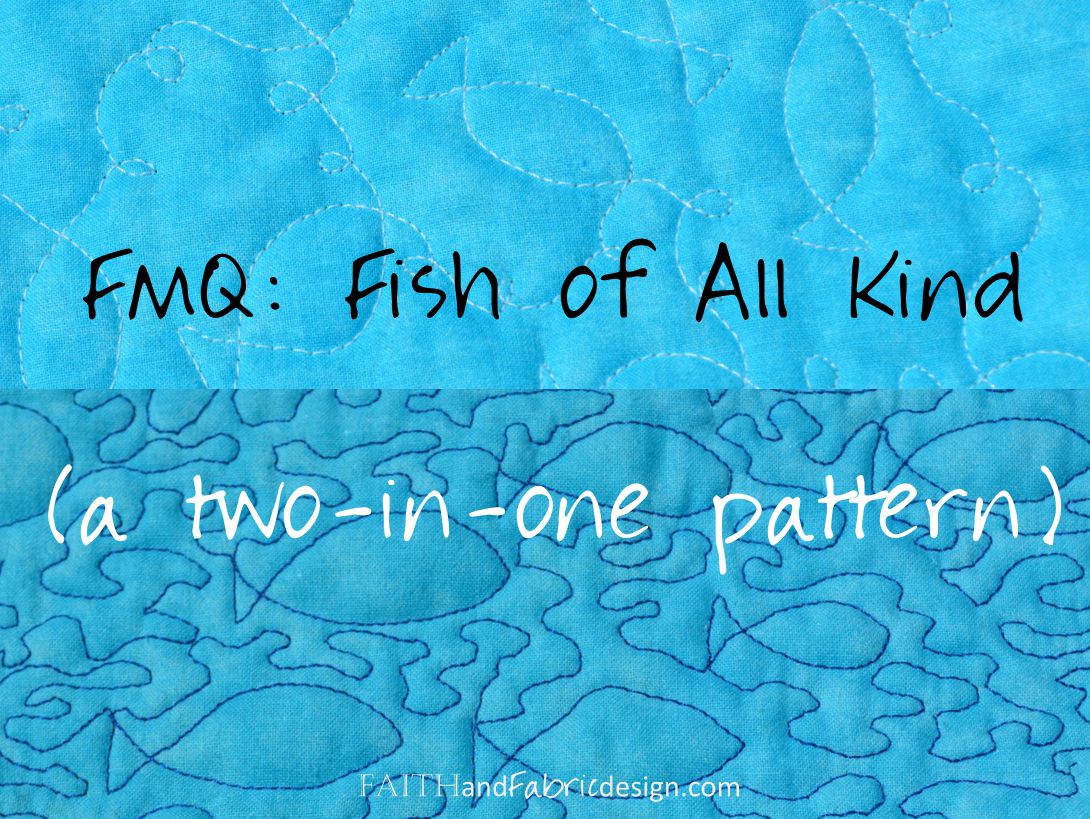 So excited to share this free motion quilting fish pattern with you! I pieced together a fishing-themed baby quilt (can't wait to share that with you next week), and – when it came time to quilt it down – I really wanted to do something besides stitching in the ditch, or diagonal lines, or curves. I started doodling on a piece of paper, and came up with two great fish patterns that I used on the quilt, and I'm excited to share them with you!
This group of two fish patters is called "Fish of Every Kind" (Matthew 13:47). I call the first pattern "Fish on a Hook"; the fish look as if they've been caught and are being reeled in on the fishing line. The second pattern is dubbed "School of Fish". These fish are free-swimming among closely-stitched ocean currents. They're both perfect for any trim, filler, or decorative design on an ocean or fishing themed quilt! I used them on a fish-themed memorial quilt, and the results were better than perfect; the stitching complemented the fabric so well!
Our pattern includes 14 pages of detailed step-by-step instruction on how to stitch either of these two fish pattern. There are detailed diagrams and photos showing you exactly how to make each fish (points of entry, turning, and exit) as well as the filler around the fish. The pattern also includes two practice templates at the end that you can copy/trace or stitch directly onto as you practice this new pattern. Happy fishing!



Below are some of the quilts made by our pattern testers, a wonderful group of quilters of all experience levels who help ensure that the pattern you download is as perfect as it can be. Click on the photo to visit their blog and thank them for their support!  I'd love to share any photos you make using the Fish of All Kind, so be sure to send me a photo or two of your final project and I'll add it to our photo library below. Happy quilting!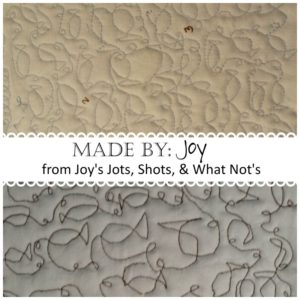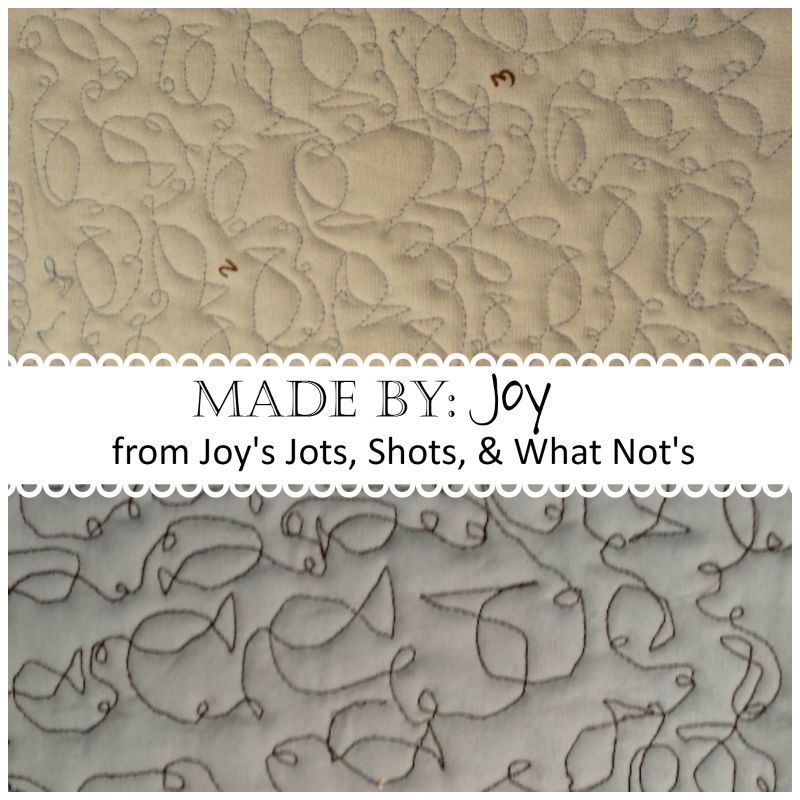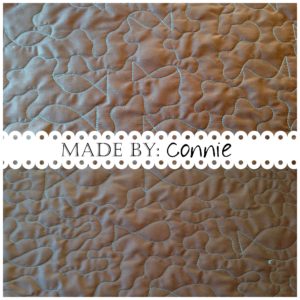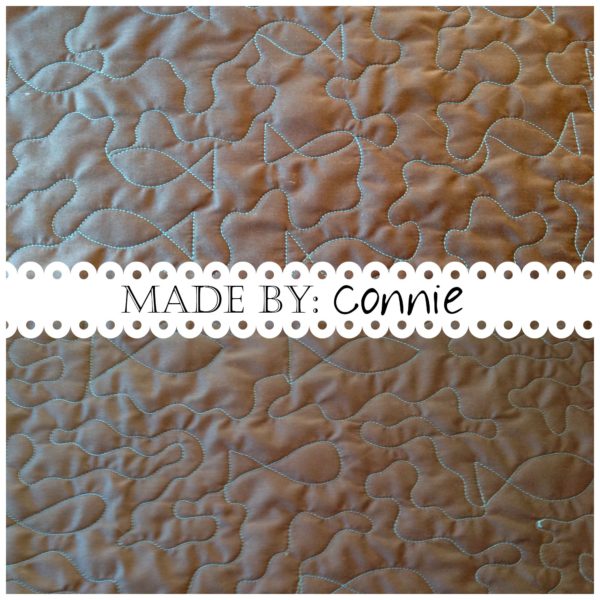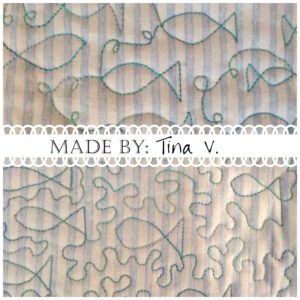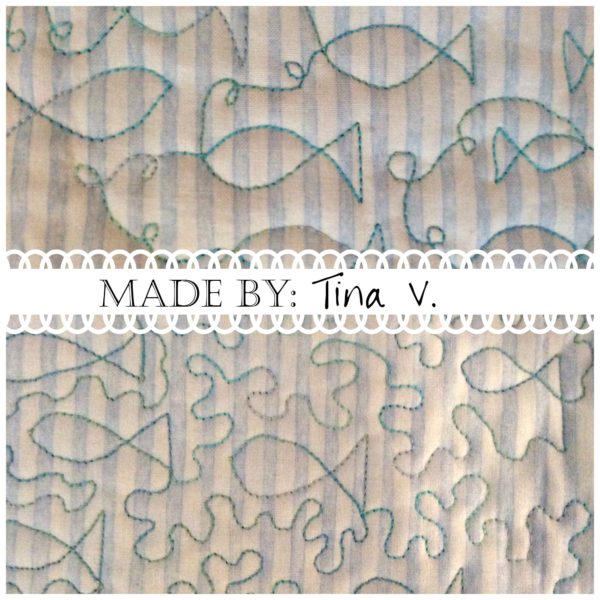 Just for fun, this post links up at these great Catholic & Quilting sites!
Also, this post contains an affiliate link or two. Thank you for supporting my site!
(Visited 1,910 times, 8 visits today)