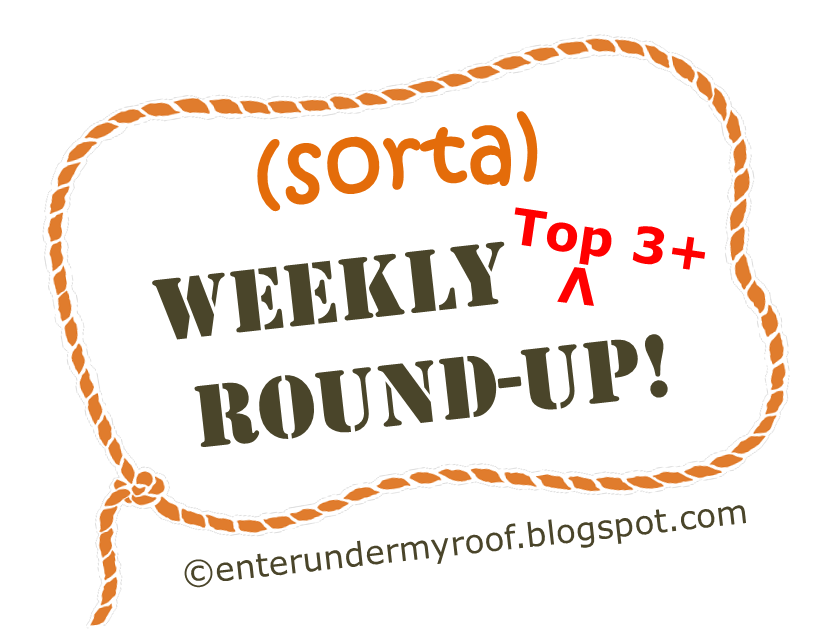 —1—
In a parody of "The Real Slim Shady" by Eminem, Nancy Schuman asked, "Won't the Real Jesus Please Stand Up." As we face a culture of political correctness, she poses the question: just how PC would Jesus be? I pose the question: did you ever think you'd see Eminem and Jesus together in a post roundup? Hmm…
This beautifully-written article is a MUST read for parents of adult children. Parenting doesn't stop at potty training, confirmation, or college graduation. Heck, your children – and grandfather – may still ask you to pray for them long after you've walked through the pearly gates. Parenting isn't always easy – and parenting an adult child brings with it its own unique challenges…especially when your child turns left at the fork when you want them to turn right. Check it out this week on Catholic Mom.
—3—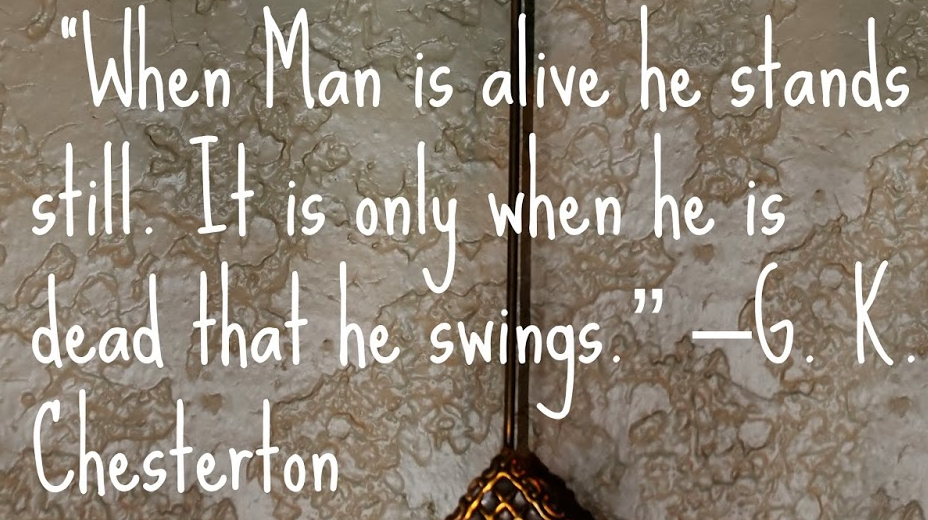 Life seems to push us to be either THIS or THAT. You're either LIBERAL or CONSERVATIVE. You're either PRO-LIFE or PRO-CHOICE. You either drink COFFEE or NON-GMO ORGANIC CALCIUM ENRICHED NON-FERTILIZED SOY VANILLA CHI TEA. …but what happens if you like vanilla *and* chocolate ice cream? Or if you enjoy both the Praise Band at church as well as a Latin mass? Join Amelia as she nudges us towards a
balance of moderation & temperance
.

(Visited 23 times, 1 visits today)
);